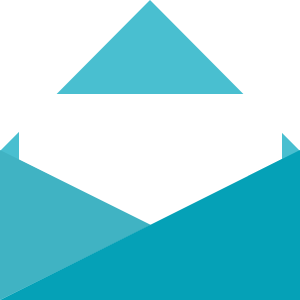 Congratulations!
Dream Bigger and Achieve More in 2017
Thank you for your commitment to join our Visioning Workshop for Success in 2017

We will confirm your registration via email. Please make sure you enter a valid email contact.
You will be provided with payment details and event confirmation sheet will be provided after your payment.